Dr Srdan Medimorec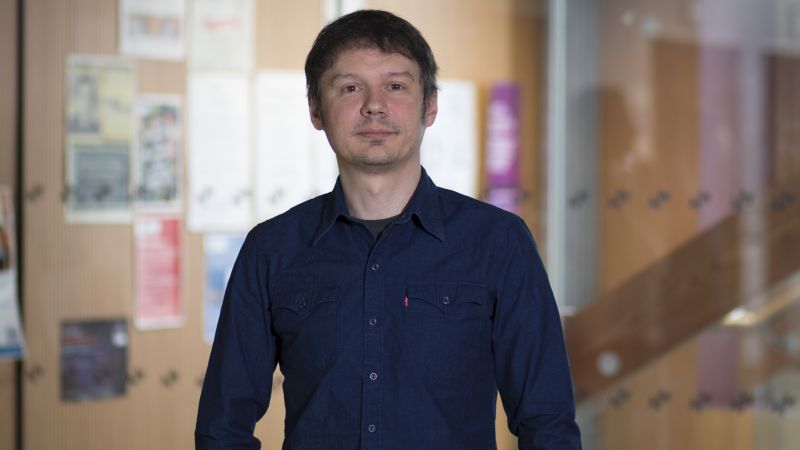 Dr Srdan Medimorec is Lecturer in Psychology at Teesside University, Middlesbrough (UK) and part of Affiliated Members for Out Of Our Minds
Dr Srdan Medimorec is a Lecturer in Psychology at Teesside University, Middlesbrough (UK).
Srdan holds a PhD in cognitive psychology from the University of Waterloo (Canada), an MS in psychology from Arizona State University (US), and a BA in psychology from the University of Novi Sad (Serbia).
Between 2017 and 2019, Srdan was a postdoctoral Research Associate at the Department of Modern Languages, University of Birmingham. He lead on the Experimental Linguistics package of the Out of our Minds project, funded by the Leverhulme Trust.
Another strand of his research is centered on understanding the basic cognitive processes underlying written composition and language production in general.