Mr Tekevwe Kwakpovwe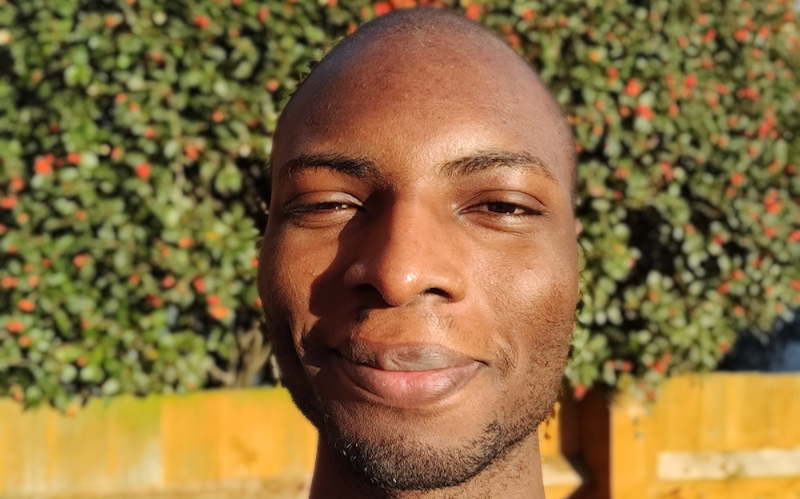 Mr Tekevwe Kwakpovwe is Research Software Support at University of Birmingham and part of Research Software Engineering for Out Of Our Minds
Tekevwe Kwakpovwe is a recent graduate working as research software support for the "Out of Our Minds" Research Project.
Tekevwe graduated in 2020 with a bachelor's degree in Computer Science and Mathematics from the University of Sheffield and has interests that lie at the intersection between psychologically inspired computation and cognitive linguistics.
Tekevwe has particular interests in creating computational models of the mechanisms behind primary and secondary language acquisition in the hope that this will lead to the development of better tools for language learning and NLP for low-resource languages.