Ms Evita Moulara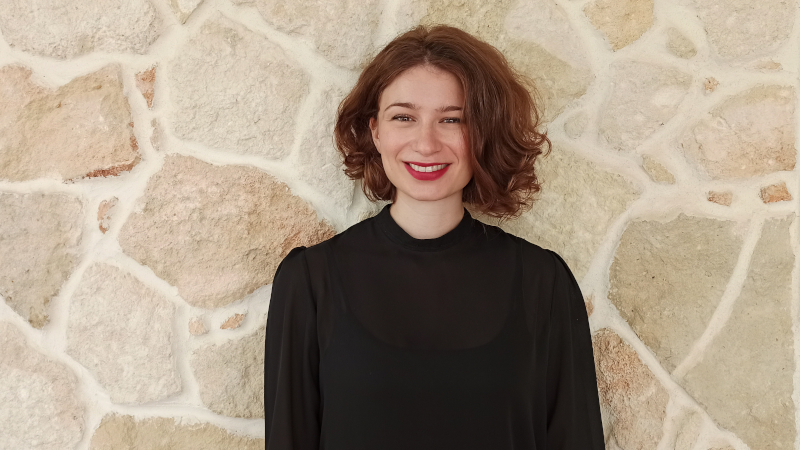 Ms Evita Moulara is Postgraduate Researcher in Applied Linguistics at University of Birmingham and part of PhD Students for Out Of Our Minds
Ms Evita Moulara is a PhD student in English Language and Applied Linguistics at the University of Birmingham and an EFL teacher.
She obtained her Bachelor's degree in English Language and Literature and her Master's degree in Foreign Language Learning and Teaching, from Aristotle University in Greece.

Her research interests include TESOL, EFL, SLA, cognition and technology-enhanced language learning.
Evita's goal is to understand which activities enhance learners' cognitive abilities and lay the foundations for successful language learning.