Mrs Sadeem Ibn Alameer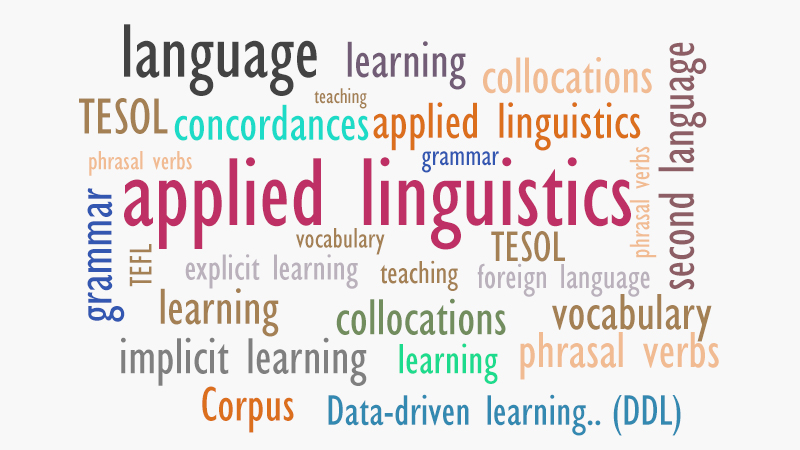 Mrs Sadeem Ibn Alameer is Postgraduate Reseacher in Applied Linguistics at University of Birmingham and part of PhD Students for Out Of Our Minds
Sadeem is a Ph.D. student in Applied Linguistics at the University of Birmingham and a Lecturer in the College of Languages and Translation at IMSIU, Saudi Arabia.
She holds a Bachelor's degree in English language and literature with Second Class Honors and a Master's degree in Linguistics with First-Class Honors, both awarded by IMSIU.
Her research interests include TESOL, EFL, the use of corpora for language learning and teaching, second language acquisition, and computer-assisted language learning (CALL).