Dr Hui Sun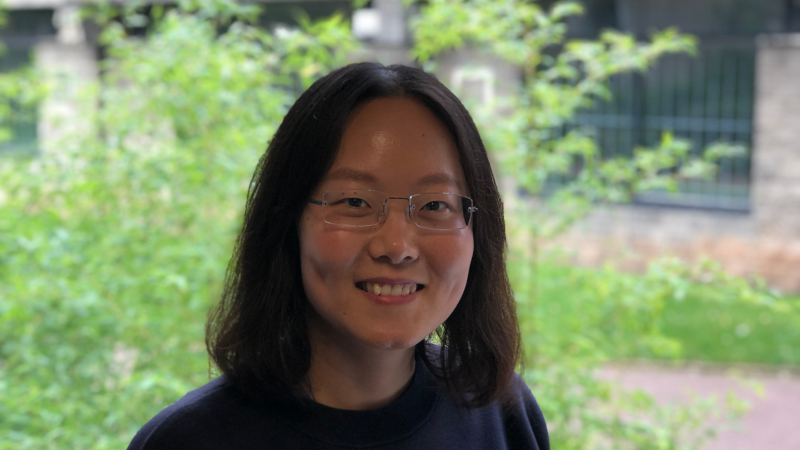 Dr Hui Sun is Research Associate in Language Learning at University of Birmingham and part of Postdoctoral Research Associates for Out Of Our Minds
Dr Hui Sun is a postdoctoral Research Associate at the Department of Modern Languages, University of Birmingham. She leads on the Language Learning package of the Out of our Minds project, funded by the Leverhulme Trust.
Hui holds a PhD and an MA in applied linguistics from Birkbeck, University of London, and an MA in English language and literature from Beijing Institute of Technology.
Her research interests are in understanding how cognitive and socio-psychological individual differences influence the outcomes of foreign/second language learning.