Ms Shiyu (Celia) He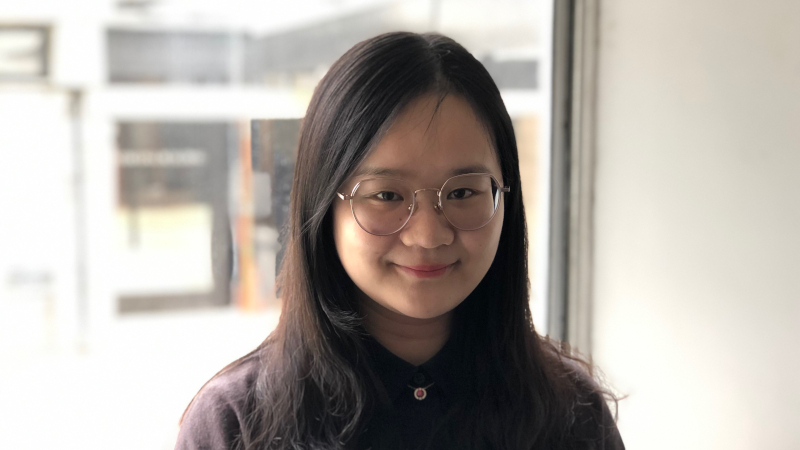 Ms Shiyu (Celia) He is Postgraduate Researcher in Linguistics at University of Birmingham and part of PhD Students for Out Of Our Minds
Shiyu (Celia) He is a Postgraduate Researcher in Linguistics at University of Birmingham and part of the Out Of Our Minds research group.
Celia's interest in Linguistics was kindled while studying Translation and Interpreting at Central China Normal University. She holds a Master's degree in Translation Studies at Durham University, UK.
Celia's research focuses on the transfer of reading habits and skills in Chinese learners of English. Merging insights from usage-based linguistics and learning theory, and applying eye-tracking as her main research method, Celia aims to optimize the ways of teaching reading to Chinese EFL learners.