£1 million grant to shed light on how we learn languages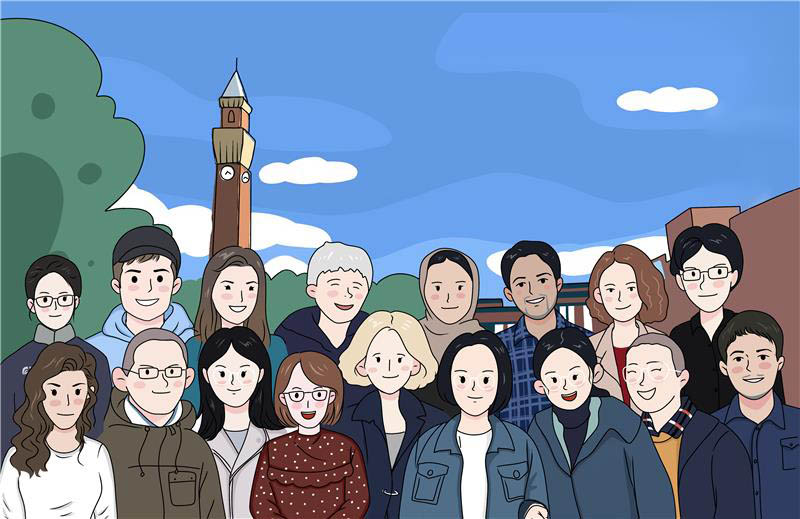 Over five years, the Research Leadership Award from the Leverhume Trust will allow researchers to develop new, cognitively plausible ways of describing speakers' linguistic knowledge, by using computational modelling techniques that mimic the way in which humans learn. The patterns will be verified experimentally in the lab before being tested on adult foreign language learners in the classroom to see if such patterns can help them learn a foreign language in a way that resembles how they learned their mother tongue.
The aim is to lead a step-change in research on language and language learning by capturing the linguistic knowledge adult speakers build up when they are exposed to a language in natural settings. These insights will help with the development of strategic language teaching materials to transform the way in which we teach foreign languages.
Professor Dagmar Divjak, now a Professorial Research Fellow in the Departments of Modern Languages and English Language and Linguistics, and project lead, said: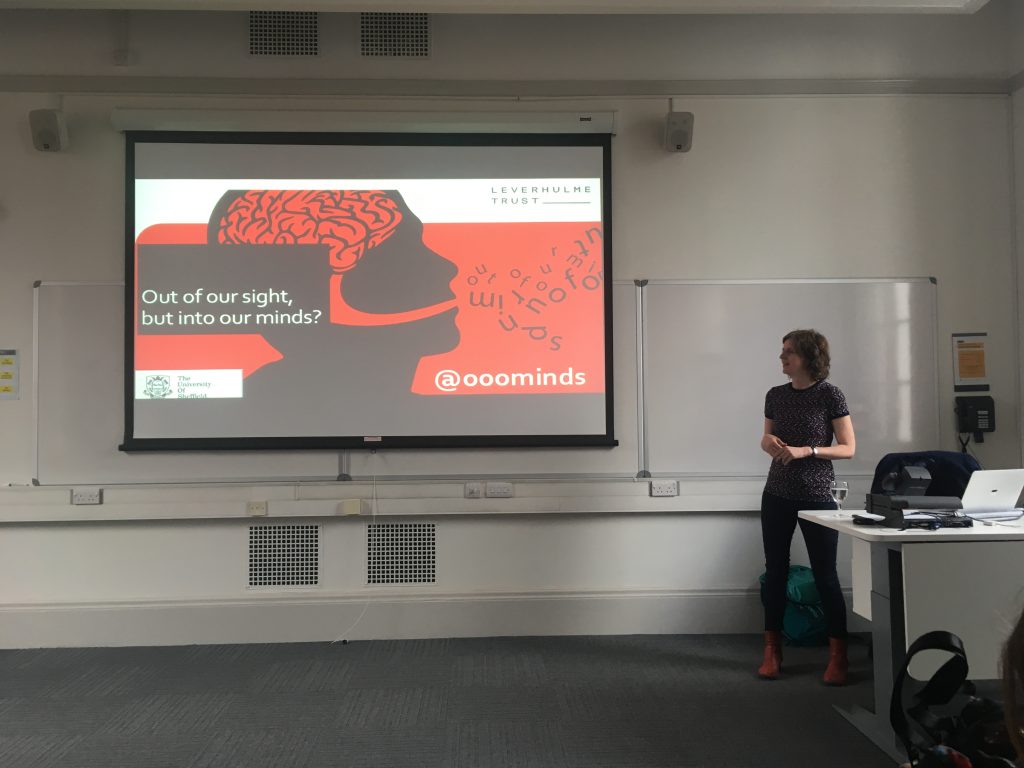 "Despite decades of research into language acquisition and phenomenal advances in computing, what we know about languages and how we learn them remains poorly understood. Although most speakers have little formal knowledge of the grammar of their language, this doesn't prevent them from using it to communicate successfully. We want to take an entirely new approach to exploring how they do this because learning a language as an adult is a very different process than learning your first language as a child. Instead of picking up the language effortlessly and without any form of instruction or testing, mastering a new language as an adult is, for most people, one of the most daunting learning tasks they will ever face. The complex meta-structures we have traditionally relied on to scaffold language learning, especially for 'difficult' languages, only aggravate the problem."
Dr Petar Milin, now a Professor in the Department of Modern Languages, and collaborator on the project, added:
"This research will allow us to see if we can make learning a foreign language easier by replacing word lists and grammar rules with a set of building blocks that remain very close to the input learners receive. If we succeed, our findings will transform the way in which languages are taught and learned, making language learning more natural, rewarding and successful for learners. This would help us build a more multilingual society. As a team, we are very pleased that the grant comes at a time when our University is sending a strong message that #WeAreInternational. Doing fundamental research that also facilitates cross-cultural communication is the best way to promote this message and make it our reality."
The interdisciplinary project, involving a team of linguists, psychologists and computer scientists, will use data from the two most widely spoken languages in the UK: English and Polish. The team is led by Professor Dagmar Divjak from the University's School of Languages, Cultures, Art History and Music and School of English, Drama and American and Canadian Studies, in close collaboration with Dr Petar Milin, School of Languages, Cultures, Art History and Music, and with Software Engineering support from Dr Mike Croucher, Numerical Algorithm Group (NAG).
The Grant
The Research Leadership Award is one of the largest and most prestigious that the Leverhulme Trust awards. The scheme runs roughly every four years (the previous round was in 2012). Each university is limited to one bid only.
The Leverhulme Trust was established by the Will of William Hesketh Lever, the founder of Lever Brothers. Since 1925 the Trust has provided grants and scholarships for research and education. Today, it is one of the largest all-subject providers of research funding in the UK, distributing approximately £80m a year.
Runbox
Out of Our Minds is kindly supported by Runbox email services.
Runbox Solutions is an independent private Norwegian company headquartered in Oslo, Norway. The Runbox email service was launched in September 2000, and has been running continuously since then. At the core of the company is the belief that communication is a fundamental principle of Nature and therefore inherently good, and that communicating ultimately leads to a more united and better world. Therefore, Runbox is committed to facilitating and conducting efficient communication with empathy and respect in an ecological manner that harmonises with nature.