Mrs Emma Hough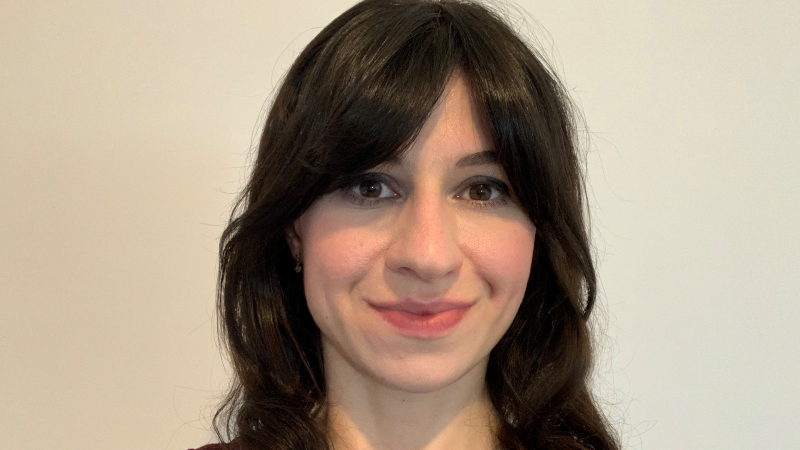 Mrs Emma Hough is Research projects portfolio administrator at University of Birmingham and part of Former Team Members for Out Of Our Minds
Emma Hough works as Research Projects Portfolio Administrator within the College of Arts and Law, supporting Out of Our Minds and several other projects.
Alongside general administrative duties, she provides budget monitoring and event support.
Emma has extensive professional experience in the higher education sector. She has held a number of administrative roles at the University, including Registry Support Officer, Research Support Administrator and Admissions Officer.
Prior to this, Emma obtained a joint honours degree in Fine Art with Education from Aberystwyth University and continues to practice art alongside her University role.